Concerns Mount at Digital Currency Exchange Cryptsy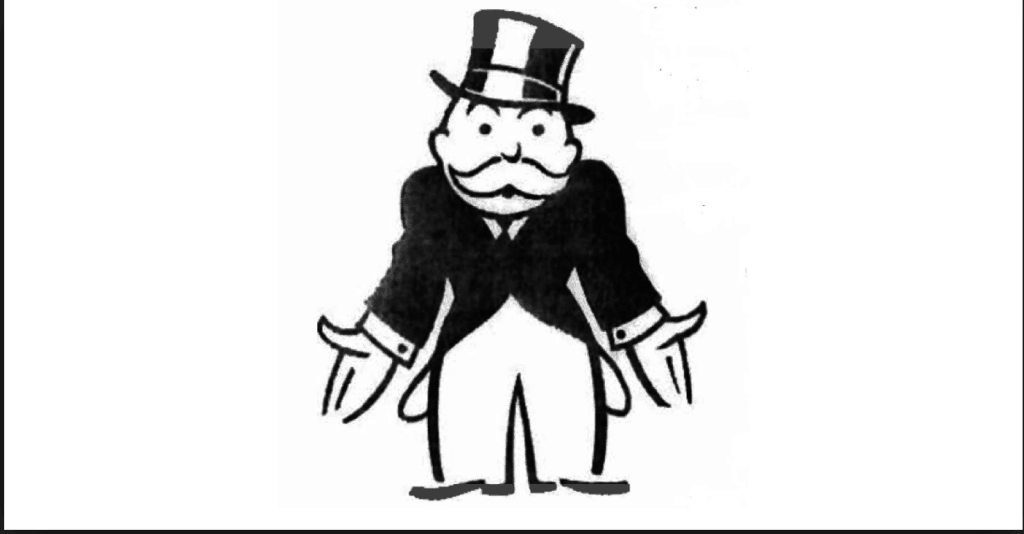 Bitcoin and altcoin exchange Cryptsy (Project Investors, Inc.) is in serious trouble with multiple reports  indicate the exchange is not allowing its users access to their funds. Bitcoinist reported that the offices of Project Investors, Inc. one of the firms tied to the exchange is empty. The exchange claims in a newly released blog post that it was the target of a hack in July 2014, an incident that it said cost it approximately 13,000 BTC ($7.5m at the time). The exchange also claimed a theft of 300,000 LTC, approximately.
Multiple federal investigations are underway regarding Crypsty. They are under investigations with multiple federal agencies including the Securities and Exchange Commission, the Internal Revenue Service, and the Criminal Investigation Division of the Internal Revenue Service, among others. Bitcoin exchange Cryptsy may have pulled a Mt Gox refusing to pay out users. Whether their issues are a result of a hack attack or perpetrating a fraud is still debatable. Most believe they most likely were committing some form of fraud.
Some believe that the collapse of Cryptsy may be related to the company being involved in a GAW Miners/ Paycoin ponzi scheme, in particular that Cryptsy held a Prime Controller for Paycoin and profited from the scam
This comes as no surprise to most people. The writing has been on the wall for the past few months. Especially with the company's previous involvement with some of the worst scammers and criminals to have operated in the Bitcoin space. Cryptsy news stories regarding it's status have been in the spotlight for poor behavior with the company being sued in 2014 due to its links to the notorious Bitcoin Savings & Trust ponzi scheme. Many of the individuals that trusted the services of this company didn't do enough due diligence about the people that they traded with.
Cryptsy is one of the ever shrinking pre-regulation, older exchanges complete with Belize registration. The newer exchanges in the Bitcoin and cryptocurrency space have moved to transparency and financial compliance through venture capital backed companies such as Coinbase and Gemini, taking Bitcoin to a broader, more publicly acceptable realm.
 Bottom Line
Cryptsy should for all intents and purposes be considered a defunct exchange. You're almost with a certainty, taking a loss if you currently hold money on this exchange. Several months ago we looked at this exchange to use with our trading bot. We registered an account for a trial, however fees to setup an account stopped us from moving forward dodging a bullet.  We'd like to use this news of Cryptsy's demise to reiterate our reoccurring point, that many services in the cryptocurrency space are new unproven and subject to going defunct at a moments notice. Whether its exchanges, wallets, lending platforms, or gaming sites that. It's up to you to assume the risk when you place your crypto holdings in any platform. Due diligence when placing your investments into anything is crucial. We'll continue to test and report our findings on these different services.