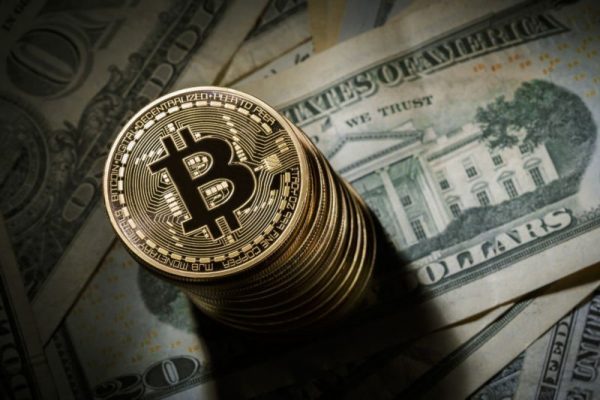 Looking to get started in the lucrative and exciting world of Bitcoin? Search no further as we'll explain how you can get in on the action today. There are several easy routes to acquiring cryptocurrency and this article aims to outline  them. By way of these simple avenues for purchasing bitcoin you can be up and running, stacking and spending cryptocoins fast.
One of the best ways to buy Bitcoin is old fashioned face to face person to person. You can utilize Craigslist.com or LocalBitcoins.com as a platform to source sellers of Bitcoins in your area. Also check local meetup directories as well. Make sure you check the laws in your jurisdiction as to the consequences of this.
Another fantastic method of purchasing Bitcoin quick and easy is through a local Bitcoin ATM. Many places now have ATMs setup at convenient places like corner stores that allow the general public to Buy Bitcoins securely.

Use a P2P Trading Platform
Another method to buy is connecting with a seller via a peer-to-peer platform like local.Bitcoin.com. Buyers can select a variety of payment methods including Paypal, bank transfer, and cash-in-person. You can even trade goods for crypto through the site. Each user has different ratings, be sure to choose a seller with a good reputation, fair price, and history of completed trades.
A simple solution to buy Bitcoin is through a credit card. This can be done at buy.Bitcoin.com. Many exchanges also allow verified users to buy Bitcoin with credit cards offered by the major financial companies.
Buy Bitcoin through an Exchange
My personal favorite method and recommended best way to buy Bitcoin would be through an exchange. In the beginning options were more limited, however as time as gone on there are many reputable exchanges to choose from. Pick 1 or 2, signup and complete the process and you'll be up and running ready to buy and sell Bitcoins at your discretion.
Important note about exchanges, it's best practice to store the majority of your holdings offline on a separate wallet not connected to the internet. The term is not your keys not your Bitcoin. Third party exchanges are an amazing way to buy and sell bitcoin but not for storing them long term. Use a hardware wallet for long term storage of your main Bitcoin holdings.