Uncover 10 Ways to Defend against Crypto Scams
Crypto scams are becoming increasingly prevalent. You may have lost money because of them, and it's not always easy to spot one coming your way.
In the past few years, there have been numerous reports about cryptocurrency theft from exchanges such as Coincheck or Binance. Crypto scammers also use social media platforms like Twitter to promote their schemes. They will often post pictures of themselves holding thousands of dollars while bragging about how they got rich overnight using stolen funds.
You need to be vigilant when dealing with cryptocurrencies. Here are some ways you can avoid falling victim to crypto scams.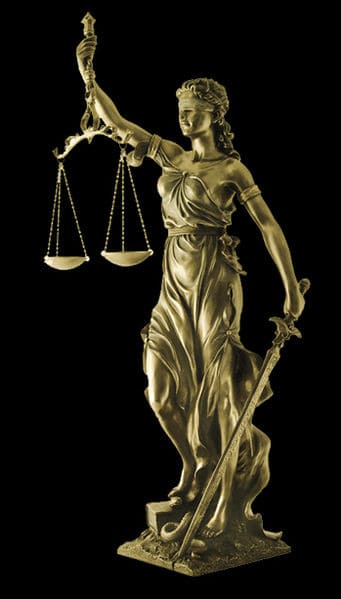 Stay away from unverified wallets
When you receive an email offering free coins, be sure that you don't click on any links in the message. It is possible for hackers to redirect your browser to malicious websites which would steal your identity and credentials.
Check transaction histories carefully
If you're offered free coins, check if there are any transactions associated with these addresses. If you find anything suspicious, consider contacting the company directly via email. Do not make payments through third-party apps.
Never send private keys over to anyone
Texting wallet addresses is very risky. A hacker could easily access your account by capturing this information sent via SMS. Instead, use Signal to encrypt messages containing sensitive data (like passwords). This app has a feature called Secret Conversations. To set up this function, go to Settings " Security & Privacy " Advanced " Encryption " Set Up New Device " Create Account " Authorize App. After this, whenever you want to share private data, open a conversation and select Lock Conversation. Then, tap the lock icon at the top right corner to enable Secret Conversations. When done, tap the three horizontal dots and choose Share With Others.
Use two factor authentication
Two-factor authentication (2FA) is a protection method that requires users to provide additional verification besides a password before logging into accounts. In theory, if someone gets hold of your password but doesn't know your 2FA code, they won't be able to log in without the second piece of identification. Cryptocurrency companies offer various methods to implement 2FA. Some require you to install an authenticator app on your phone; others ask you to verify your identity via SMS.
Don't fall prey to phishing attacks
Phishing refers to fraudulent emails designed to fool people into giving out personal information. Hackers can use fake emails to lure unsuspecting victims into clicking on dangerous links leading to malware infection. The best way to protect yourself against phishing attacks is to learn more about what constitutes a phishing attack and how to recognize those trying to impersonate official institutions online. There are plenty of resources available online that explain how to protect yourself from phishing attacks.
Look out for red flags
Before investing in any new project, do research. Find out everything you possibly can about the product and the team behind it. Pay attention to details such as whether the person who introduced the project to you is trustworthy. Does he/she seem credible? Is the website professional looking? Are other investors interested in joining? Also take note of negative reviews posted on review sites. If something seems too good to be true, it probably is.
Take extra precautions
Keep track of all the websites where you've bought tokens. Make sure that none of them were hacked. If you notice any unusual activity on your wallet, report it immediately to the authorities.
Report potential frauds on social networks
Make sure you know how to report cybercrimes on different social networking platforms. Most popular ones include Facebook, Twitter, Reddit, Telegram, and Discord. Remember, even if you don't think that a particular platform is involved, it might be used to spread misinformation or false news. Before posting anything on a public forum, do your own research first. If you see any suspicious behavior on your account, contact the support team immediately. Consider creating separate profiles on social media platforms and create strong passwords.
Avoid trading during market volatility
Volatile markets are prone to hacks. It is important to keep tabs on stock prices so that you can react quickly should there be a sudden change in value. However, the risk of getting caught in a situation where you lose lots of money increases dramatically if you trade during peak hours.
Keep your eyes peeled for shady ICOs
ICOs refer to initial coin offerings. During this type of fundraising event, startups sell digital currencies in exchange for fiat currency. Investors buy tokens believing that they will increase in value soon after the sale. Unfortunately, many ICO founders fail to deliver products on time and simply disappear with millions of dollars worth of investor cash.
These are 10 Ways to Defend against Crypto Scams. By adhering to the guideline and using these 10 different Ways to Defend against Crypto Scams as a guideline, you'll be able to protect yourself better in this emerging space.